Weightless Training Ground
If you are looking for a way to improve your health and fitness in New City, NY, you might want to check out Weightless Training Ground. This is a new gym that offers fitness and nutrition coaching for people of all levels and goals. Whether you want to lose weight, gain muscle, or just feel better, Weightless Training Ground can help you achieve your desired results.
Weightless Training Ground has a team of certified personal trainers and nutritionists who will design a customized program for you based on your needs and preferences. You will get one-on-one guidance and support throughout your journey, as well as access to state-of-the-art equipment and facilities. You will also learn how to stretch properly and prevent injuries, as well as how to eat well and fuel your body for optimal performance.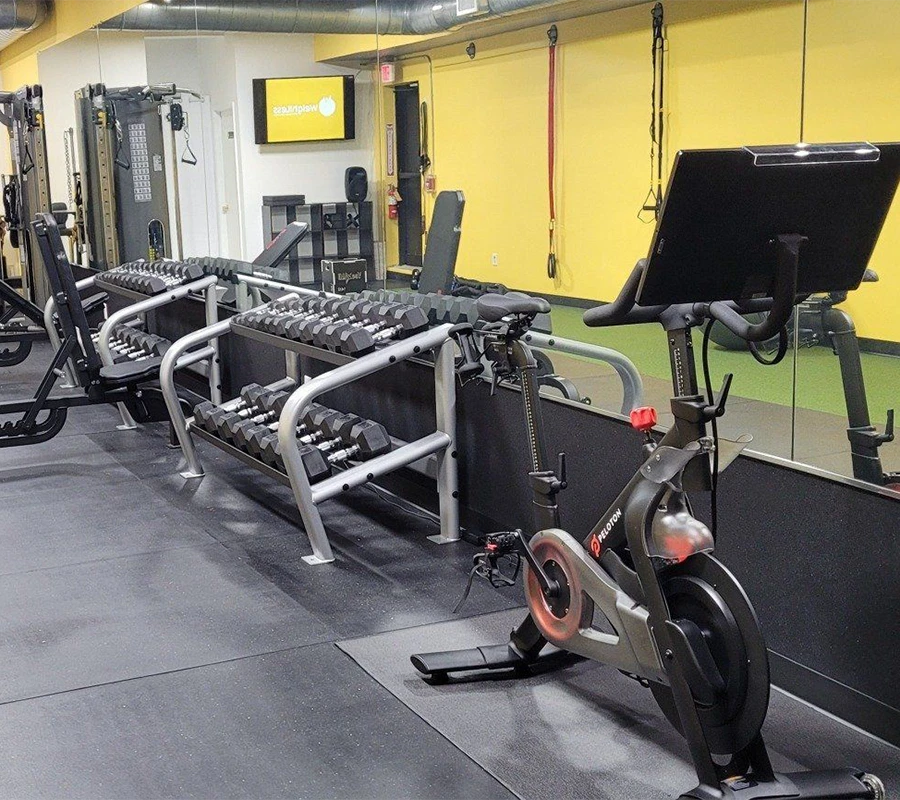 Weightless Training Ground is more than just a gym. It is a community of like-minded people who share a passion for fitness and wellness. You will find a friendly and motivating atmosphere where you can challenge yourself and have fun at the same time. Whether you prefer private training or group classes, you will find something that suits you at Weightless Training Ground.
Weightless Training Ground was established in 2021 by Brian and Jeremy, a Nutritionist and Fitness Coach who wanted to share their knowledge and experience with others. Both of them have extensive years of experience in fitness and nutrition coaching, and they helped hundreds of clients reach their goals and transform their lives. They are passionate about helping people discover their potential and enjoy the benefits of a healthy lifestyle.
If you are ready to take the first step towards a better you, contact Weightless Training Ground today and schedule a free consultation. You will get a chance to meet John and his team, tour the gym, and discuss your goals and expectations. You will also get a free fitness assessment and a personalized plan to get you started. Don't wait any longer, join Weightless Training Ground today and see the difference for yourself!
Weightless Training Ground provides fitness and nutrition coaching in New City, NY.